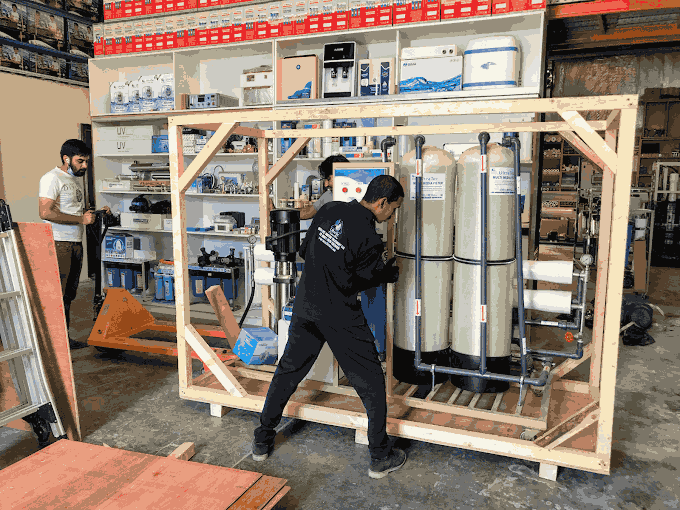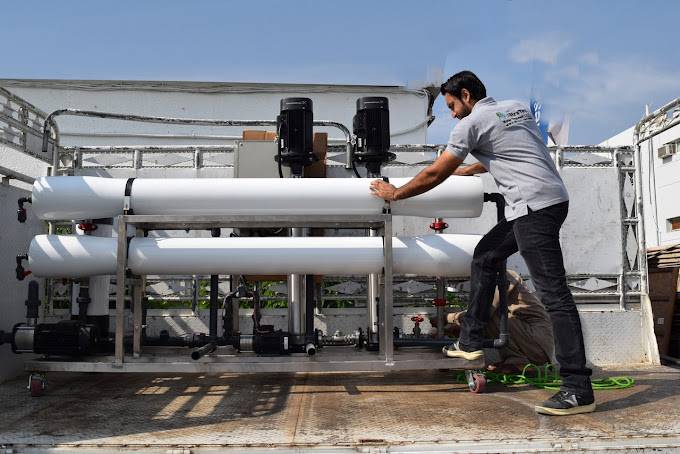 Slide 1
Water Treatment Company in UAE
UltraTec® is one of the leading company providing water treatment solutions
ULTRA TEC® Water Treatment ISO 9001-2015 Certified
The Leading Specialist in Reverse Osmosis & Water Treatment Company UAE Technologies
Skid mounted seawater and brackish water Reverse Osmosis system for industrial and commercial applications
Portable standalone Reverse Osmosis systems for seawater desalination in industrial and commercial applications
Skid-mounted marine systems for ballasting and deballasting in ships, barges & Vessels its stability to ensure safe passage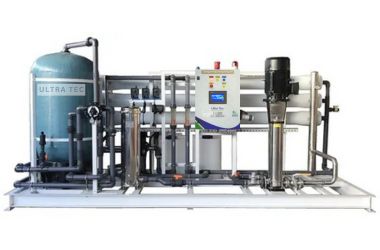 Medium-sized portable skid-mounted reverse osmosis systems for well water & surface water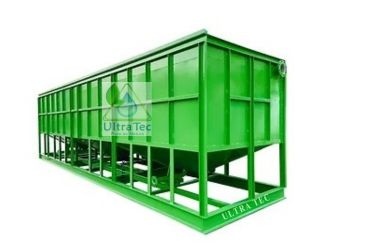 Modular, containerized, and portable systems for sewage and wastewater recycling and disposal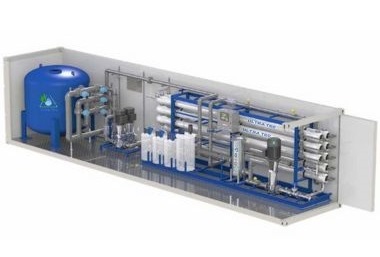 Mobile plug & play desalination Reverse Osmosis systems for seawater and brackish or salty water use
Committed To Keep People Healthy & Safe
Our water treatment products are endorsed by medical practitioners, by our large customer base, and through various formal & official Awards and Certificates.
UltraTec water treatment company UAE provides an RO system, turning contaminated tap water into healthy purified, alkaline, mineral, and distilled water.

UltraTec UAE Water Treatment Company is an exceptional provider of water treatment solutions in the UAE. Their commitment to customer satisfaction is evident in every interaction. They took the time to understand my specific requirements and offered personalized solutions that perfectly addressed my needs. The quality of their products and services is outstanding, and I would not hesitate to engage them again. Thanks, UltraTec.

I bought a water softener from Ultra Tec water treatment company UAE and am extremely satisfied with its performance. It has effectively eliminated the foul odor from my home's water, providing me with clean and fresh-smelling water. I highly recommend their services to anyone looking for reliable, effective water treatment solutions. Thank You, Ultra Tec
Ready to Work Together? Build a project with us!
Frequently Asked Questions